Meet Fatima Doman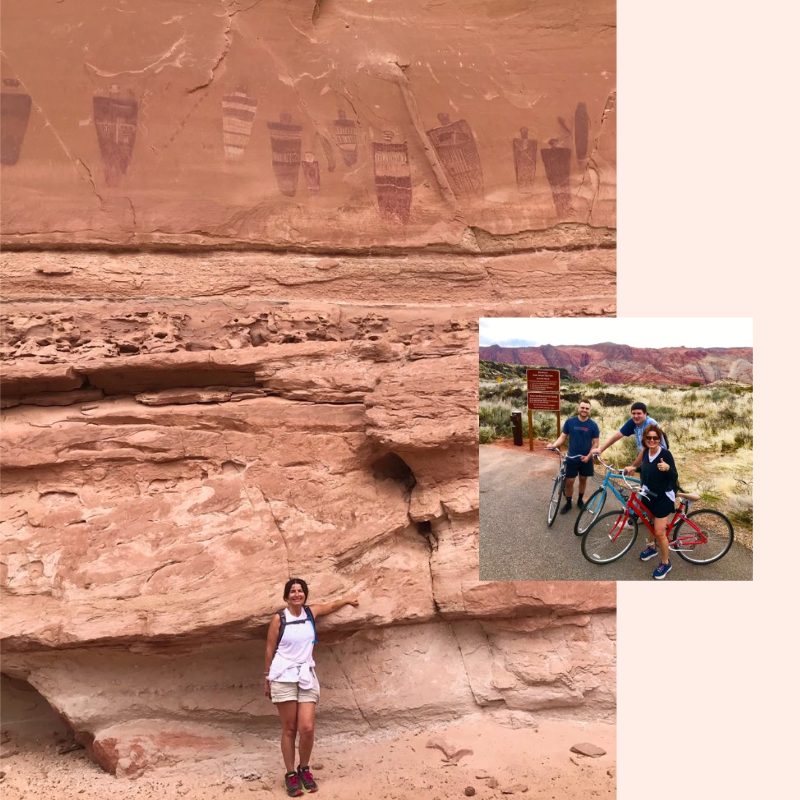 Discover Your Authentic Strengths
Can happiness and human flourishing be learned? Yes! Especially with Fatima Doman as your teacher. An author and positive psychology coach, she's here to share evidence-based tools for better, stronger, happier living.
Positive Psych 101
Self-compassion matters. Turn down the volume on your inner critic, and get to know your inner coach.
Strength comes from within. Your authentic character strengths are a core part of your identity. Do you know your unique strengths profile?
What you water grows. Turn collisions into collaborations, and improve your relationships.